In Person or at Home
Get 2 Weeks FREE
Limited Time Offer
Take An Exclusive Sneak Peek
At Our Local Community Programs
At Booth's ATA Martial Arts we have been training community members from kids to adults. Our students of all ages excel socially and in life at home, at school, and at work.
At Home
Self-discipline and impulse control are two of the biggest advantages of martial arts training
At School
Kids who practice martial arts have a much higher attention span and self-discipline
At Work
Improve your focus and concentration with the new found energy you will have.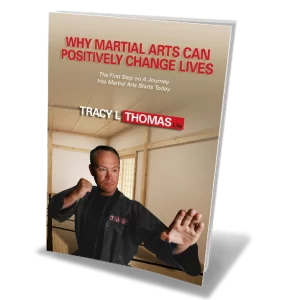 A Story That We Are Proud Of As A Martial Arts Industry Influencer
FREE E-BOOK DOWNLOAD
First Time VIP Visitors To Our Site Get This Exclusive Download
Download Today!
Karate For Kids
Check out the Special Offer for our karate for kids classes in American Fork, UT. Karate enhances: Respect, Courtesy, Self-Control, etc. which leads to new life skills, better grades, reduced ADD/ADHD issues, less Bullying, self-defense, and better at home behavior.
Bully Prevention
No one should ever become a target or victim in life, though unfortunately for most of us, it is almost inevitable to occur in some form at some point. Booth's ATA Martial Arts takes bullying very seriously and stands up to protect youth within the community. Martial Arts students learn to stand up for themselves and others, to stand firm and proud!
Exclusive Offer
Martial Arts For Adults
Our Martial Arts classes for adults are top notch. Our instructors are actively involved with each student and the benefits that our program has on and off the mat. From safely taught self defense skills to physical fitness, our adult program delivers real world results for this ever-changing world. Our community members in American Fork love the classes and what we have to offer for our students and their families.
Exclusive Offer
We Are Proud To Announce… Our National Go2Karate® Recognition Award
Go2Karate.com is the largest martial arts directory listing website. Go2Karate.com rates martial arts schools' websites based on criteria that demonstrates a quality user experience, customer service and service rating based on reviews. Go2Karate.com has a selection process for rating all schools that receive the Go2Karate Top Rated Quality Badge. We highly recommend you take a moment and read the reviews below.
Our Martial Arts Team Takes Great Pride In The Reviews We Receive
See What Our Community Members Say About Our Programs
The greatest instructors with an amazing curriculum!
Both of my kids love coming here. Amazing teachers. They really work with the kids to make sure they understand. My favorite is bully prevention. Thank you!
Our kids have been coming for several months now and we have been incredibly pleased with Mr. Booth and the way he runs this program. He is wonderful with the kids, highly encouraging and operates with a high level of discipline and accountability for the kids. There are a lot of options in the area and I feel fortunate we stumbled on this place. I have not tried the adult sessions but might get off the lazy train and start because after 2 kids anyone in the family can train. We highly recommend Booths ATA!!
In Person or at Home


Get 2 Weeks FREE
A Story That We Are Proud Of As A Martial Arts Industry Influencer
FREE E-BOOK DOWNLOAD
First Time VIP Visitors To Our Site Get This Exclusive Download
Download Today!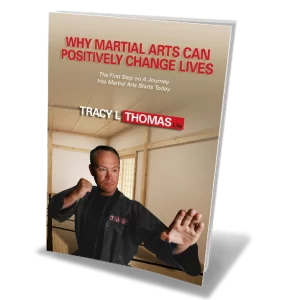 We Are Proud To Introduce Our Owners
Benjamin and Joshua Booth
With a passion for helping community members stay safe while teaching the "art" of martial arts, our instructors believe that each student can obtain their goals and objectives in life. While teaching techniques that save lives with life skills that work both on and off the mat, our students get the best instruction possible in American Fork, UT.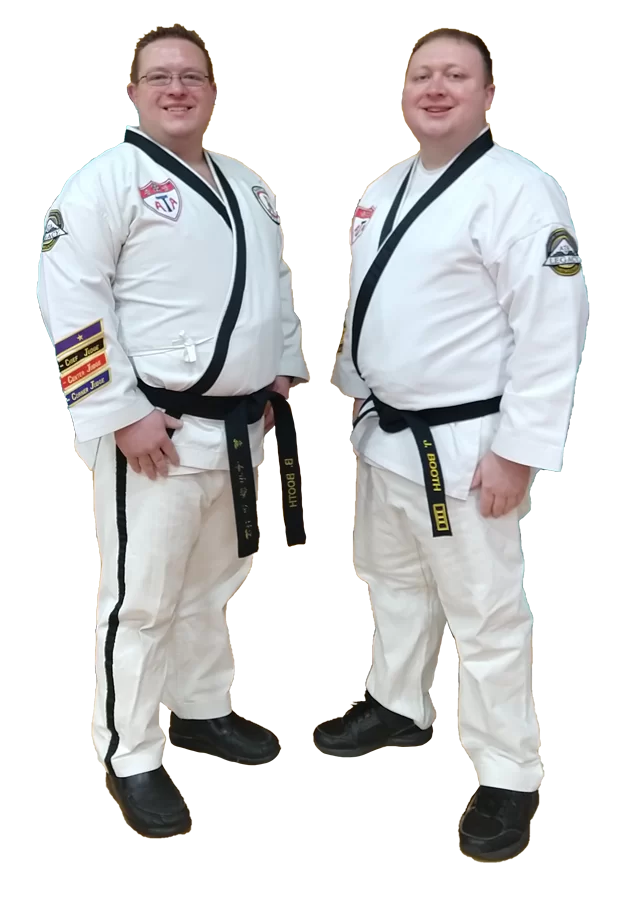 We Are Always Here To Help You!
Call Or Text Us At
MARTIAL ARTS TRAINING AT Booth's ATA Martial Arts OFFERS A WIDE ARRAY OF OPPORTUNITIES
At Booth's ATA Martial Arts our professional instructors are ready to serve our community from karate kids to adults. We strive to make your martial arts class a personalized experience as we realize many of our students have enrolled for multiple reasons. If you live near or around American Fork, UT please give us a call or complete any form on this site to receive your website special offer. Our program directors and Martial Arts instructors will reach out to you and schedule your first lesson and offer a tour of our academy.
Learn Valuable Life Skills At Any Age
Self-Confidence and higher self-esteem will come as you face the challenges of martial arts training.
Create A New Circle Of Like-Minded Friends
The challenges that you will go through with your fellow martial arts students will create bonds that last a lifetime.
Enhance Your Fitness Goals
Increase your strength and endurance and cardio through martial arts training that isn't boring.
Learn To Defend Yourself
Learn to walk with confidence knowing that you can defend yourself in whatever situation that life presents you with.